Every time people observe a show Like MR. Robot which can be really about a genius hacker we secretly wish we can become such as this. Hacking requires tremendous education skills which many of people are not apt towards however usually do not worry, there are applications which will be able to allow you to hack without extensive programming knowledge.
Here are 4 ways to hack Instagram accounts in 20 20.
· By minding your account E Mail
That is actually the Simplest method to hack on Instagram hack, but it requires access with their emailaddress. Once that's accessed goto Insta-gram, key within their username, and then press on the"forgot password" solution. Now you can decide to utilize their their own username to reset the password. Usually do not choose their own cellular range, as the petition to reset the password will be transmitted with their smartphone. As soon as this is done a message in Instagram will be.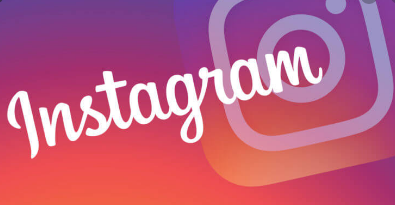 Click on the e mail and adhere to the link to alter the password and email to your own. Then input the same information in your phone and log out, If you log out, anyone's Instagram password hacker will log on your own phone, and they won't be able to use it.
· By simply Altering the password of the accounts
If You're Able to get Your palms on their phone although it's unlocked, and then you definitely may open their Instagram and move for their own settings. Once you're in their account settings, you also can modify their email and password and logout of their InstaEntry account hacker, so they really no longer possess access to it now. Make use of the new email and password to log into their accounts by your phone.
· Use spy software to Acquire access into this accounts
If You Prefer to Track a person's account to learn what they have been carrying out or they have been messaging rather than concealing their accounts, then you would need to download Instagram compatible spy software on your own target's phone.
Spy applications is most frequently utilised by moms and dads who don't believe in kids having solitude. They'll get into the key-logger spy program on their child's phone, so they are able to view their every move and learn what they're doing in their societal networking accounts. You can set this on your own intended phone's, but make sure you cover up it into a folder. This method permits one to track the target's full smart-phone and have a list of what they variety, however you will need to download it for your own smart phone.