Getting work permit canada means that, you will have to learn how to adapt to life in Canada, away from your comfort zone of your home country. Canada is not going to be like your home country in many ways.
Chances are that you are going to feel homesick at times. After some time, you will realize that you need to make a lot of adjustment to fit in. You need not worry as those feelings are normal and natural. It takes time to adapt to life abroad.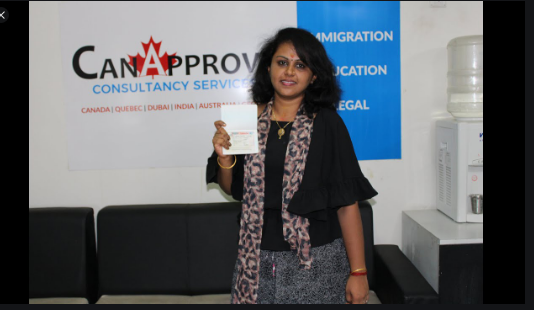 To help yourself, you will need to make a conscious decision to create conversations, talk to people and join a variety of groups that you feel might be interesting. If you find that there is no group that you are interested in, join them still as that is where you will start to meet new people and make new friends.
It doesn't happen instant to make life great in a new country. It would be best if you made a conscious decision to try making new friends now and then – on a regular and ongoing basis.
The good thing about Canadians is that they are very friendly, and your new colleagues and neighbors might be more than excited to talk to you and help you to settle in as fast as possible.
While you mustn't do lose your ties with your friends and relatives back in your home country, it is necessary that you make new friends in your current station. Find those who are approachable and make friends out of them. Those who seem not to be friendly, just avoid them as they might cause you to be more homesick. With that, your settling in will be more comfortable.